Connect
"DoorBird Connect" is a free feature which is included in any DoorBird IP Video Door Station. With "DoorBird Connect" you have complete control of your smart home and Internet of Things (IoT). You can connect your DoorBird IP Video Door Station with your favourite components such as traditional door strikes, door chimes, smart locks, home servers, hubs, NAS and NVR´s for added convenience, monitoring and security.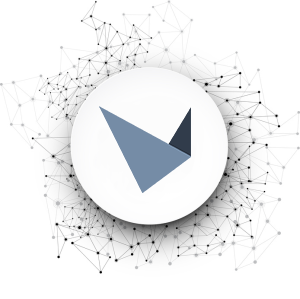 Our Gold Partners
Our Silver Partners
Traditional appliances
The DoorBird IP Video Door Station offers connectors for almost any traditional door opener, motorized lock, gate opener, garage opener and door chimes. There is normally no need to replace your existing appliances on-site, DoorBird will turn them into smart appliances.
Our API
We offer an API if your solution is not integrated into our product yet. It enables you to easily integrate our Video Door Station into any IP-based third-party solution such as a smart home server, NVR etc.