The DoorBird partner program provides increased margin and product support to registered system integrators, resellers and installers. Members of the DoorBird partner program receive free product training and access to DoorBird´s technical support hotline and help desk. Members also have access to the full DoorBird product portfolio.

Because DoorBird values its partners, the Partner Program is always free of charge.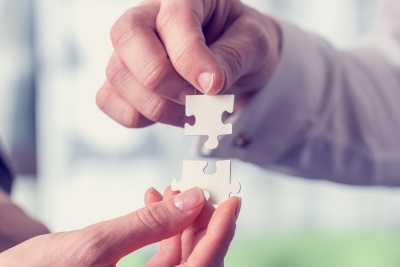 Already a partner - Enter the Partner Pages.
Otherwise please fill out the following form to apply for our partner program (as system integrator, reseller or distributor).