HTML5 Widget

Avec notre Alliance API ouverte, nous offrons également un widget HTML5 multi-plateforme. Il permet à notre station de porte vidéo d´être pratiquement utiliser sur toute les plate-forme, par exemple, sur un PC de bureau Windows, un iMac, une tablette Microsoft Surface, un poste de travail Linux ou d´un smart TV.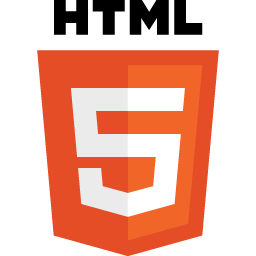 Le widget offres HTML5

Carillon (ding-dong)
Vidéo en direct
Ouvre la porte
Allume la lumière
Regarder l´historique des visiteurs
Notifications bureau


Rendez-vous simplement sur http://IPADDRESS/bha-api/view.html avec votre navigateur Web préféré (où IPADDRESS est l´adresse IP actuelle de la station de porte vidéo dans votre réseau local) et profitez d´un nouveau type de communication de porte. Alternativement, vous pouvez également vous connecter à l´adresse suivante: http://www.doorbird.com/de/checkonline et suivre le lien du widget html5. Pour que le widget HTML5 fonctionne dans la fenêtre de votre navigateur, votre PC doit être connecté au même réseau local (LAN) que la station de porte vidéo IP DoorBird. Entrez le même nom d´utilisateur et le même mot de passe avec lesquels vous ajoutez la station de porte vidéo dans l´application DoorBird iOS ou Android.

Audio: Live audio communication is not possible with current-generation cross-platform web browsers, without third-party browser Plug-ins such as ActiveX, Flash or Java. Such third-party browser Plug-ins are well known to be insecure therefore we don´t provide such Plug-ins.