Próximas ferias
En DoorBird, creemos que nada puede sustituir a las reuniones cara a cara. Por eso participamos en ferias y exhibiciones en todo el mundo durante todo el año, donde le presentamos personalmente todos nuestros productos. Conózcanos, descubra lo que ocurre entre bastidores y lo que nos diferencia de los demás con nuestros productos. Esperamos su visita.
Junio 2023
Septiembre 2023
Octubre 2023
Noviembre 2023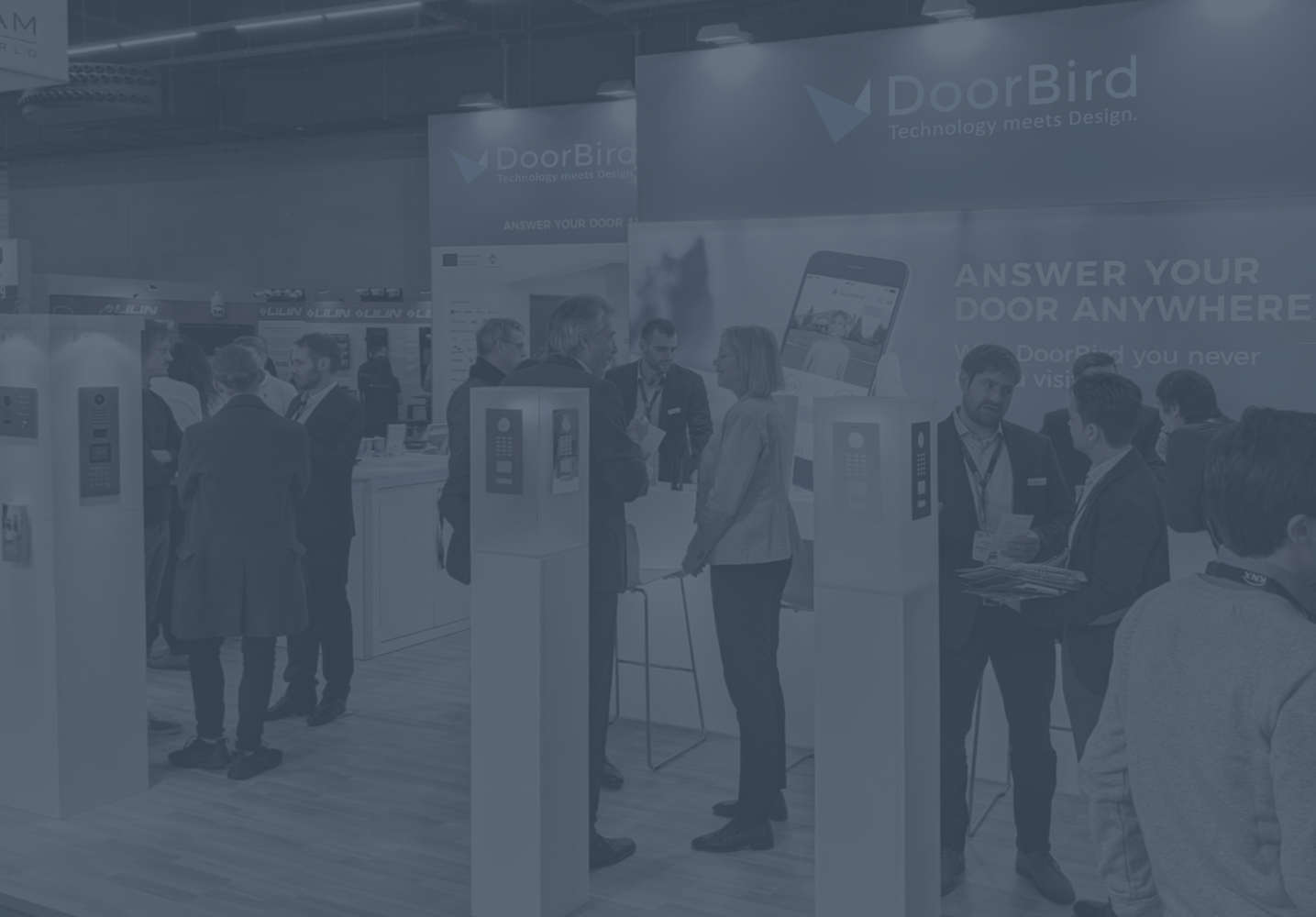 Próximos webinarios
En los próximos webinarios le presentaremos todas las novedades de DoorBird. Obtendrá información sobre las distintas posibilidades de utilización y conocerá los escenarios de uso del videoportero IP DoorBird. Ya sea en casa o en la oficina, conózcanos en línea y pregunte a nuestros expertos cualquier duda que tenga.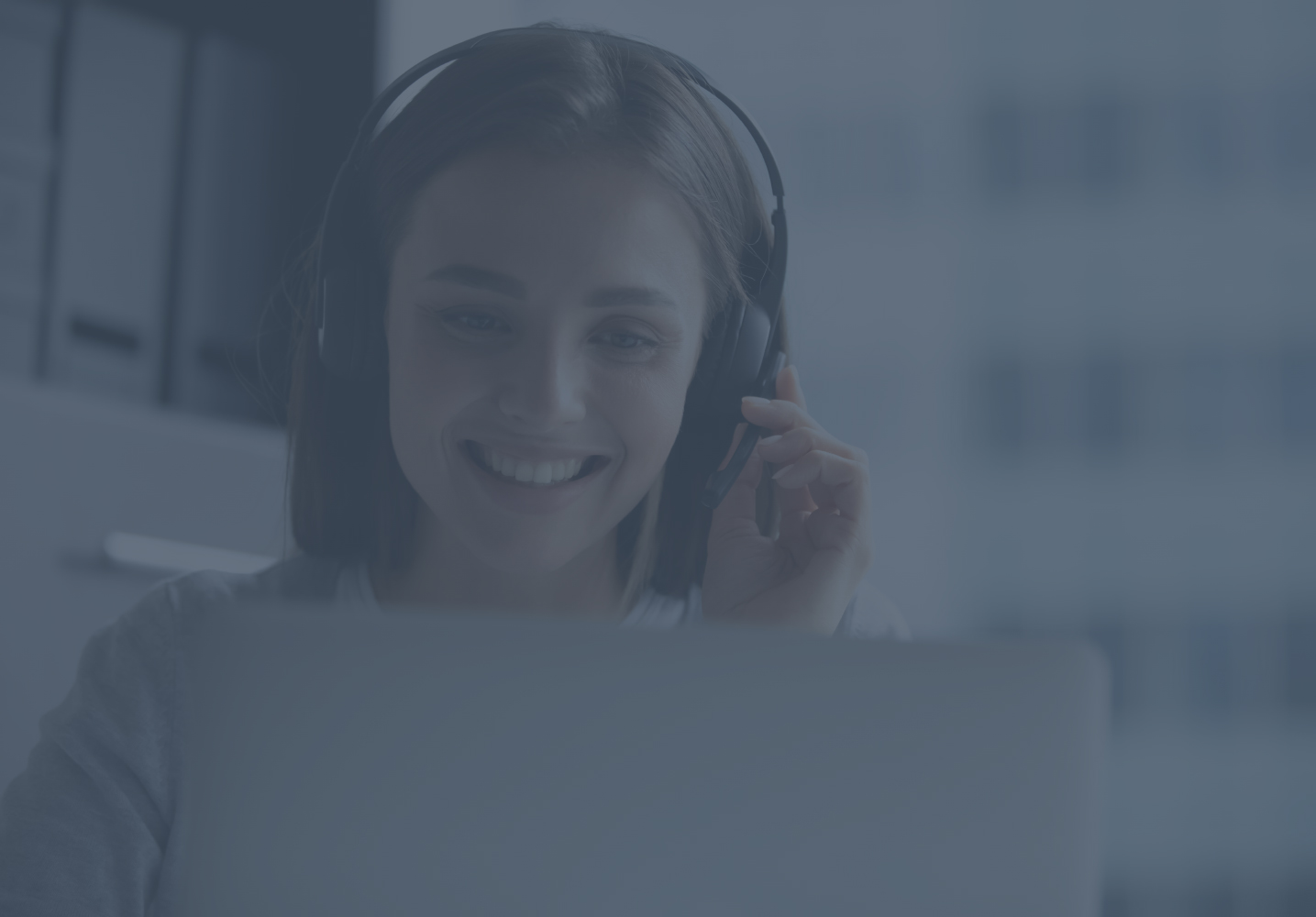 Partner events
Our official partners will present their products and services as well as DoorBird IP video door stations at the following events and shows. Take the opportunity to see our products live at the booths of our partners!
Agosto 2023
23-08-2023 - 25-08-2023
South Point Casino & Hotel Expo Center
United States

30-08-2023 - 01-09-2023
ICC Sydney
Australia