Add-ons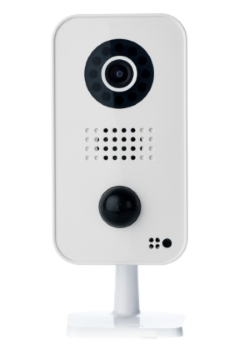 BirdGuard
Do you want greater security? With the indoor and outdoor add-on BirdGuard you can see what the visitor is doing after you have opened the door. You can send burglars packing with a siren of 100dB or a loud announcement.
Door Chime
You can use the DoorBird Chime even if you have no existing door chime in your home. It works with your DoorBird Video Doorbell to let you know when you have a visitor even if your smartphone is not in the room. Set up as many Door Chimes as you want and never miss a visitor. The DoorBird Chime has a secure wireless connection (WiFi) but also supports Ethernet+PoE.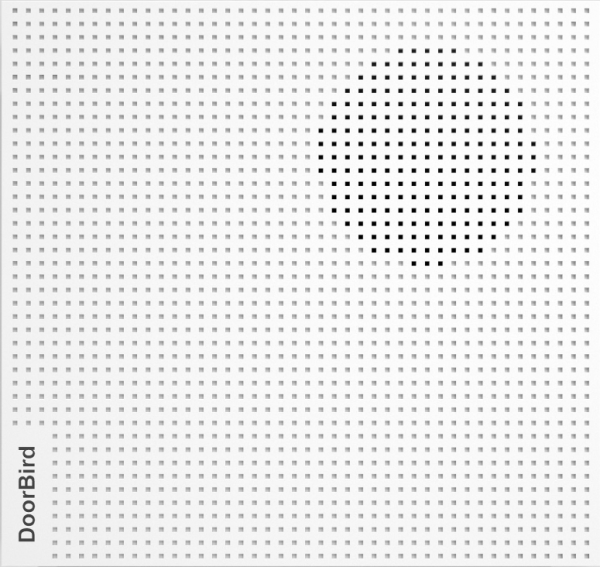 I/O Door Controller
Wireless I/O Door Controller to control e.g. your additional lock, garage- or gate opener. In addition to the I/O ports of the DoorBird Video Door Station.