Customized solutions

Should the case arise that our standard product range does not meet your needs - as a specialist in individual & custom solutions we also make genuine bespoke products according to your specification.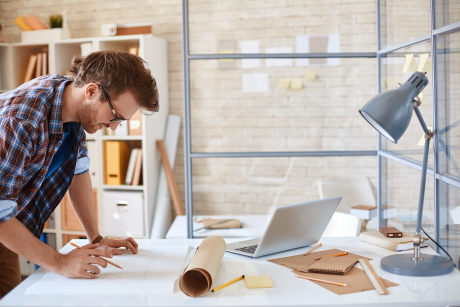 As an architect and planner, you can enjoy maximum design freedom with regards to the dimensions, arrangement, component selection and of course material and color.

Please let us know your requirements per Email and we will contact you immediately with an offer.